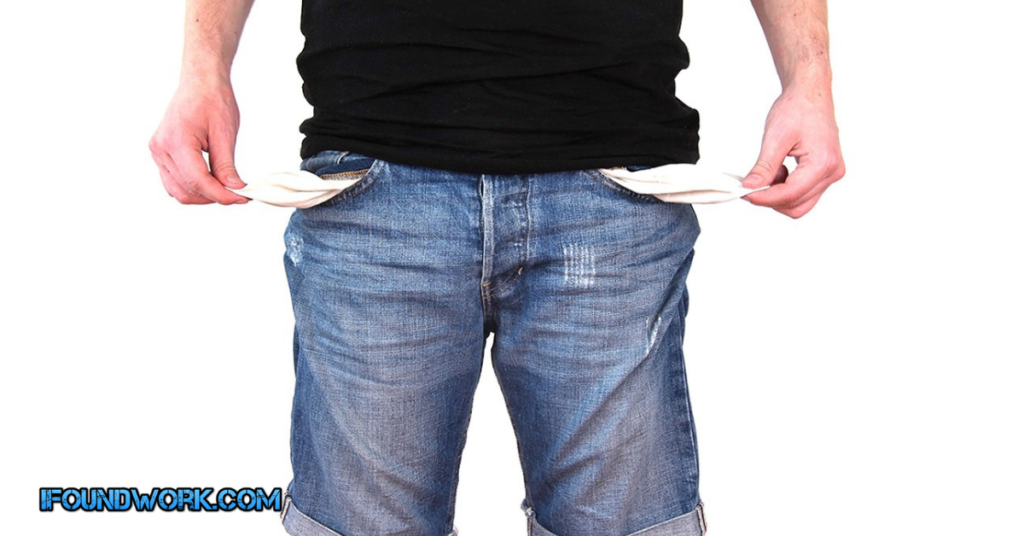 Want to invest but you're broke-ass poor? What if I told you some companies are willing to give you free cash and stocks to start investing with?
Okay that sound implausible, right? Well, believe it because it is true.
The idea of using incentives such as free cash and stock to attract customers has been a long-standing marketing strategy in this new economy of free stock trading platforms/companies.
Starting with Robinhood which revolutionized the way investors trade stock, we now have a couple of zero-commission brokerages who are willing to give out a substantial amount as cash and stock to increase their customer base.
In this article, you will learn how to get free cash and stock worth over $1500 to begin your investing journey.
Nvstr
Founded in 2017, Nvstr is a premium investing platform dedicated to demystifying the complexity of the investing world through social investing and sophisticated technology. Nvstr helps its members to make informed investment decisions by allowing the exchange of ideas within the community. Members are also supplied with sophisticated technology to help ease the process.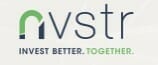 Unlike most investing platforms e.g. Fidelity, Schwab, Ameritrade, and E-Trade, Nvstr charges the lowest possible commission rate [currently $4.50] on each stock trade and the lowest margin rate – currently capped at 6.55% per year.
Besides making investing so much fun and easier, Nvstr awards new investors with free cash anywhere from $15 to $1,000. Upon signing up, you are required to complete your profile by answering a few general questions. After which, you are awarded free cash to start investing with.
Existing investors are not left out of the fun. They are also rewarded up to $1,000 for each friend they refer. The exact
amount awarded is typically generated randomly from Nvstr algorithm.
Here is the catch though. The free cash you get must be used to invest in a live trading account and you are not allowed to withdraw the cash for 12 months. Furthermore, new investors are mandated to place a trade within the first year of joining the platform to enjoy the free cash
Claim Your Free Nvstr Cash Here!
WeBull
WeBull is an app-based commission-free brokerage founded in 2017. it was founded just when the craze for free stock trading brokerage was pretty new in the economy. Following closely in the footsteps of Robinhood, the platform is designed to help investors stay on top of their investing game at all times. For a commission-free stock trading platform, WeBull is equipped with much better research tools and features than its competitors. And this has always been its edge over most brokerage platforms.
Unlike NVSTR, WeBull is a completely free stock trading company. And by that, I mean it charges zero dollars on stock trades. This is definitely another edge over most high-end free stock companies.

Now to the juicy stuff. WeBull awards new members a free share stock worth anywhere from $3 to $300 for joining the platform. New members will also receive another free share of stock worth anywhere from $4 to $1,000 when they deposit $100 or more within the first 30 days of joining the platform.
In addition, both existing and new members will be awarded up to $1,000 in stock as a referral bonus. For every friend you refer who completes the registration, you will be awarded an additional free share of stock and a 2nd free share if they deposit $100 or more too! The total amount of your referral bonus will not exceed $1,000. Just too good to ignore!

Sign up for your Free share of stock and start referring friends!
Robinhood
As one of the oldest kids in the block, Robinhood is, indeed, a force to reckon with in this new economy of free stock trading. Robinhood showed it was, in fact, very possible to trade free stocks, give incentives, and still be in business. This brokerage is an app-only free stock trading company which began the crusade of revolutionizing the way stocks are being traded today.
Unlike most high-end stock trading platforms – both the traditional brokerages and the new sets of free stock trading companies, – Robinhood operates a totally free commission trade. You don't have to pay a dime on any stock traded on the platform. No hidden charges or maintenance fee. No cost whatsoever!

What's more?
Despite paying no sign up fee or commission fee, you get to be awarded a free share of stock just for signing up. New members are awarded a free share of stock within the range of $2.50 to $200 added to their new account. Like other platforms, both existing and new investors are awarded a referral bonus worth up to $500. All you've got to do is invite your friends to come join the platform and you get credited with a stock worth up to $200 for each friend that completes his/her registration.
Join Robinhood and Claim your Free share of stock!
Bonus Company
Acorns is a simple app-based micro investing tool that helps to demystify the complex nature of the investing world. Setting aside a few dollars to invest has never been easier. Acorns helps to bridge the gap by rounding up your purchases and investing the extra cents in your investment account. Okay, let's put it in perspective.
Say you made a purchase of $10.55 from an account linked with Acorns, you will be debited a total of $11 instead of $10.55 and the spillover, which in this case is $0.45, will be deposited into your investment account. Consequently, helping you to invest without getting involved in the complex game of investing.
Of course, it is a good way to start instead of waiting until you get a huge sum to invest. It may look as just tiny differences but these differences quickly add up to a substantial amount and you will be surprised at the amount you made in a couple of months by 'actually not investing.'
Acorns also allows its members to increase the amount invested as high as they want.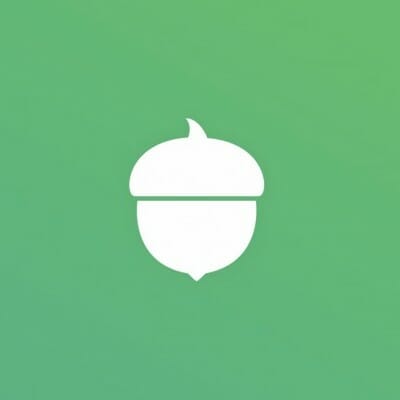 However, Acorns is free to college students only. Other members have to pay monthly fees within the range of $1 to $3 depending on the package you opted for – Acorns Later, Acorns Spend, or Acorns Core.
Acorns will give you $5 to start investing and an unlimited $5 each for every friend you refer too!
Join Acorns today and start building your portfolio on autopilot!
Conclusion
Investing is a whole new ball game in this day and age. More and more companies are getting involved to revolutionize the way the investing game is being played. And one of the new 'rules' is to attract members by giving them some incentives in the form of free cash or stocks.
If you want me to invest, you could as well give me a head start. Well, your wish is granted. These 3 companies [and the bonus company] have been in the game for a while now. They are touted as some of the best investing platforms in 2019 – and for good reasons. They do not stop at helping to level the playing field. These companies extend their generosity to giving you the head start you need to get started on your investing journey. It is no scam! Hurry up before you miss the train. Start investing today!