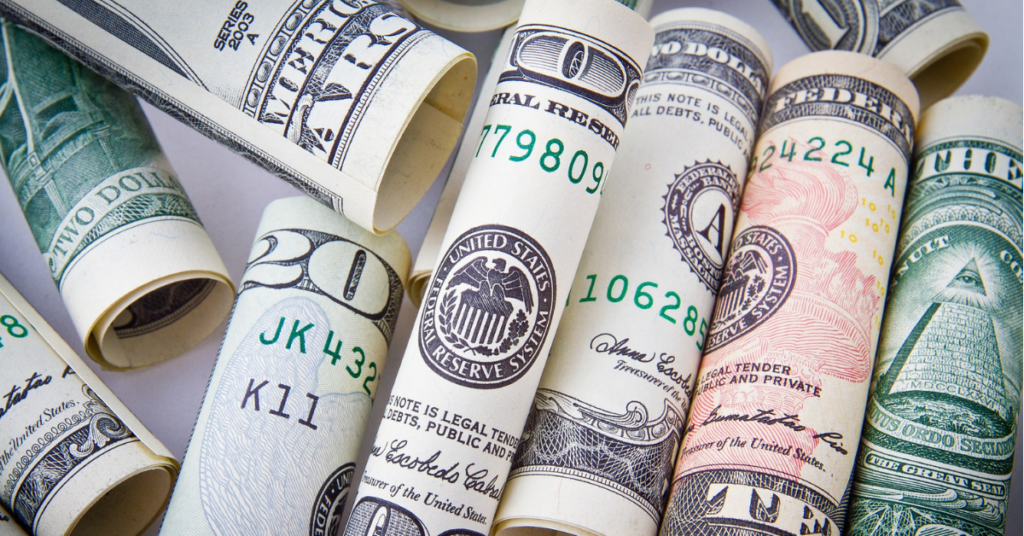 Survey Junkie! Okay, I never liked the name too but I promise it is way better than the name. And no, it is not a joke.
With that said let's get started. Shall we?
I guess this isn't the first survey site you have heard of. In fact, the web is littered with lots of survey platforms that promise you a fortune in a month or less. Oh, well, you are one of the few who knows better than believing that cheap lie. Which is why you want to take the time to ascertain if Survey Junkie is just another joke or worth your spare time.
The short answer is Survey Junkie is way better than most survey sites out there and it is totally worth your spare time. You will have to stick around for the complete review to decide if I'm right or wrong. let's get to it already.
Basically, survey Junkie is an online platform that allows people (in selected countries) to give their opinion about some selected products. Survey Junkie has been in the block since 2013 and that shows just how much far they have come in the survey space. The platform rewards members for giving their opinions on some products.
What is the point?
Companies carry out something called Market Research during production. This helps them get opinions of customers so they will know where to improve the product to meet the taste of their targeted customers. So, they list with survey platforms like Survey Junkie and get people's opinion on their products. That's the reason you get paid because you are offering a service to these companies.
How it works
Short Version
Survey Junkie is pretty straightforward compared to most survey platforms. Members are required to create an account with the platform and answer daily or weekly surveys. You get to earn a few points for each survey completed and cash out once you accumulate a total of a thousand points (1000 pts) which is equivalent to $10.
Long Version
First things first, you have to sign up as a user through either your e-mail or Facebook account, which takes only a few minutes. You just have to enter your email, zip code, gender, date of birth and, of course, a password. And you are awarded 25 points for signing up.
Upon signing up, you will be asked to create a profile, which basically involves providing a few details about yourself. This helps them tailor the type of surveys that you participate in. Remember the aim of the surveys is to get targeted customers' opinions on products, as such, the surveys are tailored for different categories of users. Sometimes you may be invited to take a survey and get disqualified after answering the opening questions about yourself. It is nothing personal. Your details just show that you are not one of the targeted customers. It can get really frustrating. I know! But don't let that scare you, Survey Junkie, unlike most survey sites, still awards you some points for responding to the survey at all. That's something!
So, back to the process
You are expected to enter a few details to complete your profile creation. These questions are not compulsory though but completing your profile earns you an additional 50 points. What harm could that do?
Please NOTE registration is opened to people in the United States, Australia, and Canada. The U.K. was disqualified as of December 2017. The company plans on adding new countries though, I will keep you posted on that.
And back to the process
The next step after completing your profile is to confirm your email. This is necessary because Survey Junkie sends its members links to surveys that they qualify for. This helps you stay alerted of happenings in the platform and boost your chances of participating in surveys. Let's face it, we don't have all day to sit around and wait for surveys. With the Email option, you get the surveys right in your inbox and participate before it gets filled. Surveys do get filled so, you have to grab the opportunities as they come if you're looking to earn more cash. Survey Junkie awards you another 25 points for confirming your email.
Right after email confirmation, new members are expected to take a tour on how the platform works. This earns you another 5 points. See, they quickly add up!
What's more?
You don't lose your points for not being active for a few weeks. Not here! Survey Junkie protects your points as long as you take a survey every 12 months.
Lastly, you will be given a few sub-profile surveys, which are usually triggered from answers you provided so far. Therefore, it varies with members. Each profile survey you take earn you 10 points.
And you are good to go! What a good way to start!
Okay, by 'good to go' I mean you can now begin taking surveys.
Now that we have cleared the air, let's move to one of the frequently asked questions about Survey Junkie. Hold tight!
How Much Can I Earn?
Like Survey Junkie rightly puts it – You Can't Get Rich Here! That's right. Unlike most survey sites that lure you in by promising thousands of dollars in a month or less, Survey Junkie informs every member that the platform is not a get-rich-quick site. Instead, it is a place you can earn a few bucks for simply giving your opinion on things that interest you. Survey Junkie is not the platform for those looking to fire their boss. Heck no! On the contrary, it is a place to spend your spare time completing surveys and get a few bucks in your account immediately.
That said – How much can you really earn?
The answer to that question is 'it depends.' Yes, it does. Each survey is structured differently. The longer the survey the more you earn. Hence, the amount you earn is totally dependent on how many surveys you take and how much they cost.
Can I really cash out?
Yes, you can. Survey Junkie is not a scam. In fact, Survey Junkie uploads your points in your profile as soon as you complete a survey. This is unlike most survey sites that take a couple of days before awarding you your cash. You earned it, why does it have to take that long? Well, you won't have to worry about that here.
Another outstanding feature is the low cash-out threshold. Members are allowed to cash-out once they accumulate a total of 1,000 points which is equivalent to $10. Again, this is unlike most survey platforms out there which compel you to amass a fortune before cashing out. Upon hitting the 1,000-point mark, you are allowed to cash out $10 through PayPal or convert the points into gift cards. it's all up to you.
Pros and Cons
As you must have heard, there is a flip side to virtually everything in life. And Survey Junkie happens to be one of such things. Therefore, it comes with both pros and cons. For something that you are not really working for or losing anything to, I really do not see them as cons though.
Pros
• Low cash-out threshold
• Simple and free to register
• Multiple withdrawal options
• Good customer support
• Free points upon signing up
• E-mail notification of new surveys
Cons
• No app for convenience
• Limited surveys, especially for non-US members
• Sometimes you get disqualified from a survey you were invited to take.
• Limited countries allowed for participation
Is it worth it?
Survey Junkie earnings don't come close when compared to your day job but it does beat it when compared to other survey sites. Well, I have placed all the cards on the table. I will leave you to decide if it is worth it or not. Good Luck!